Robert went on his second international trip. This time, he traveled to Bulgaria.
The long plane ride was a bit of a challenge for Robert, but once we arrived and settled in, he started to enjoy himself. He met some of his Bulgarian relatives for the first time, including his great grandmother.
Robert particularly liked playing in dirt, being in the pool, trying to whistle, and playing with the two children his age. By the end of the trip, Robert seemed to understand a lot of Bulgarian. We would tell him to do something in Bulgarian and he would immediately comply. He could also say several words in Bulgarian.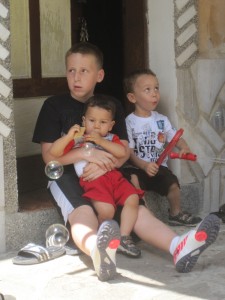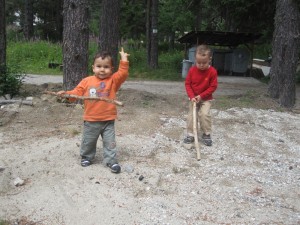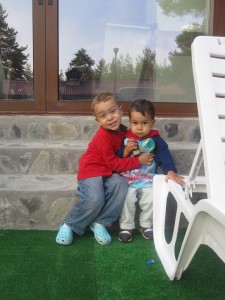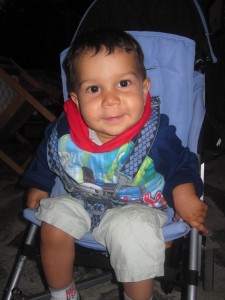 Robert sleeping like an angel. (Mike's favorite picture.)